WELCOME TO THE OFFICIAL YA
K

UZA RUST STORE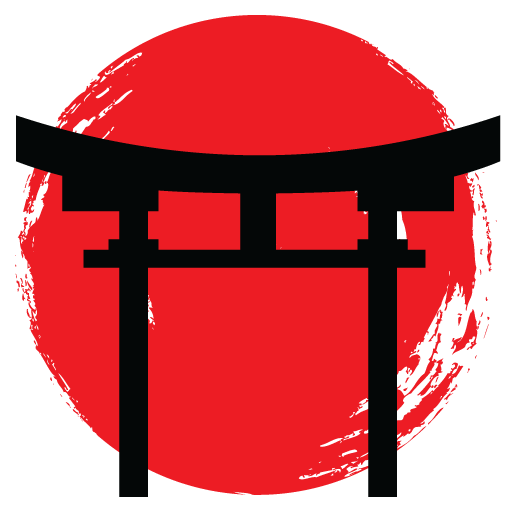 The Home of Rust's most classic monthly server.
Join us every first Thursday of the month for Rust force wipe!
All configurations have been perfected trough a long period of intensively testing,
built with Vanilla-based gameplay in mind, providing of the truest Vanilla+ server on Rust. Enjoy dedicated performance and optimized plugins
Here you can buy in-game vip packages and donation packages which you can use on our server.
You will need to login to be able to purchase.

Your support is highly appreciated!
Thanks to donations we can keep our server up and running! -Yamato


Need help? Contact us on https://www.discord.gg/yakuzarust
One of our support staff will get back to you as soon as possible.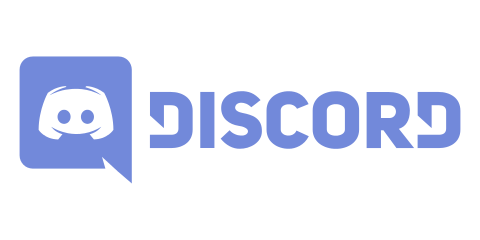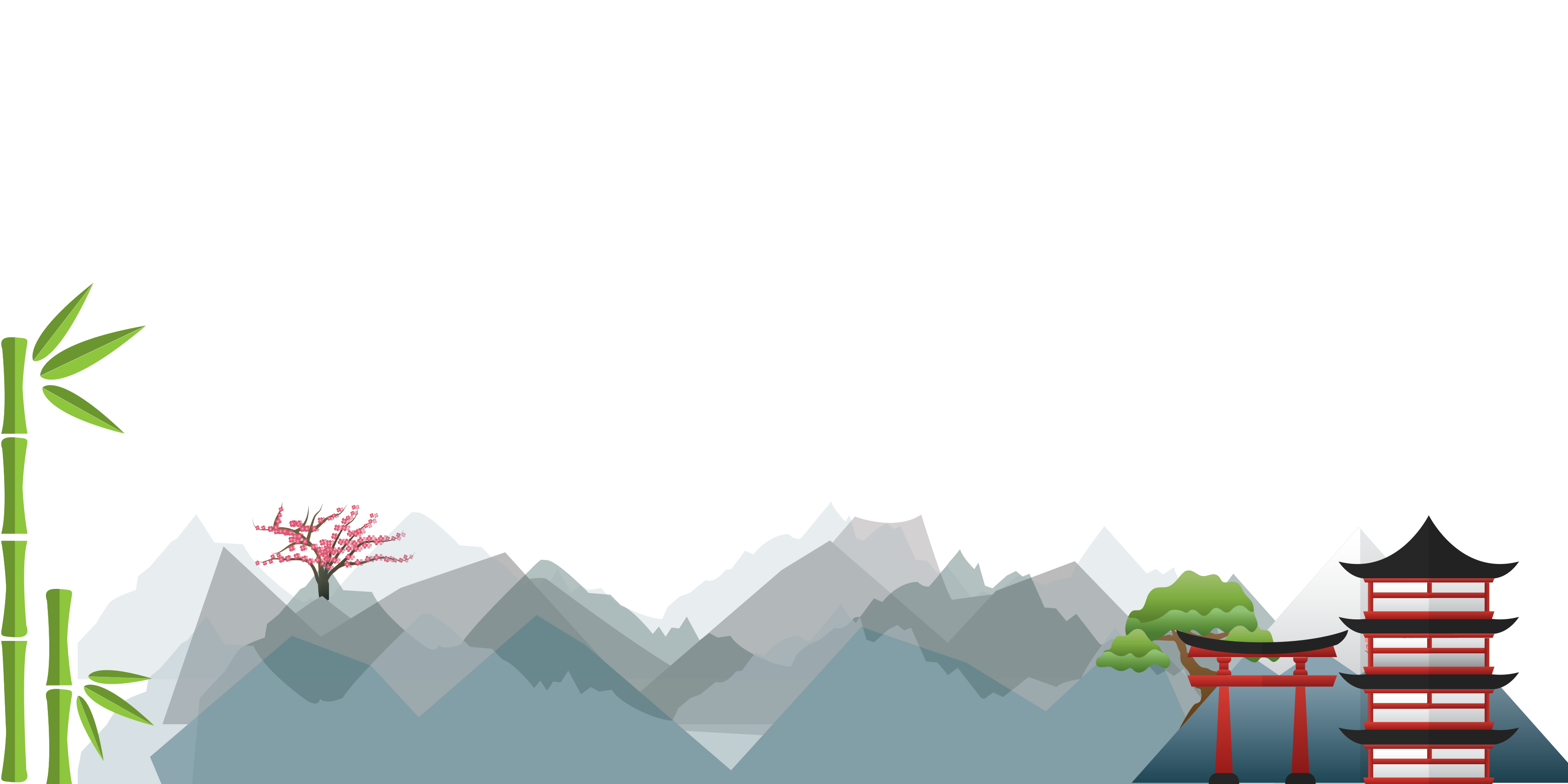 © Copyright 2022 Yakuzarust

VIP Activation
VIP will be automatically activated on our Server. Just login and play!
Latest suporter

Dmn_Drip69
1x VIP+ (Lifetime)

La pucelle
1x VIP+ (Lifetime)

Glonlcico
1x VIP+ (Month)

J-Mad The Madsen
1x VIP+ (Lifetime)